Nundah Village StreetFestival – Sunday 13th September, 2015
On Sunday September the 13th, James, Anthony and the team at Clark Brothers Ray White Nundah were delighted to be part of the Nundah Village Street Festival in Nundah Village.
We would like to thank the staff and volunteers from The Nundah District Development Association (NDDA) for their efforts in organising the event and allowing us to participate as the Children's Jumping Castle Sponsor. It is always an absolute pleasure to be able to sponsor the event and to assist in making the day something special for everyone.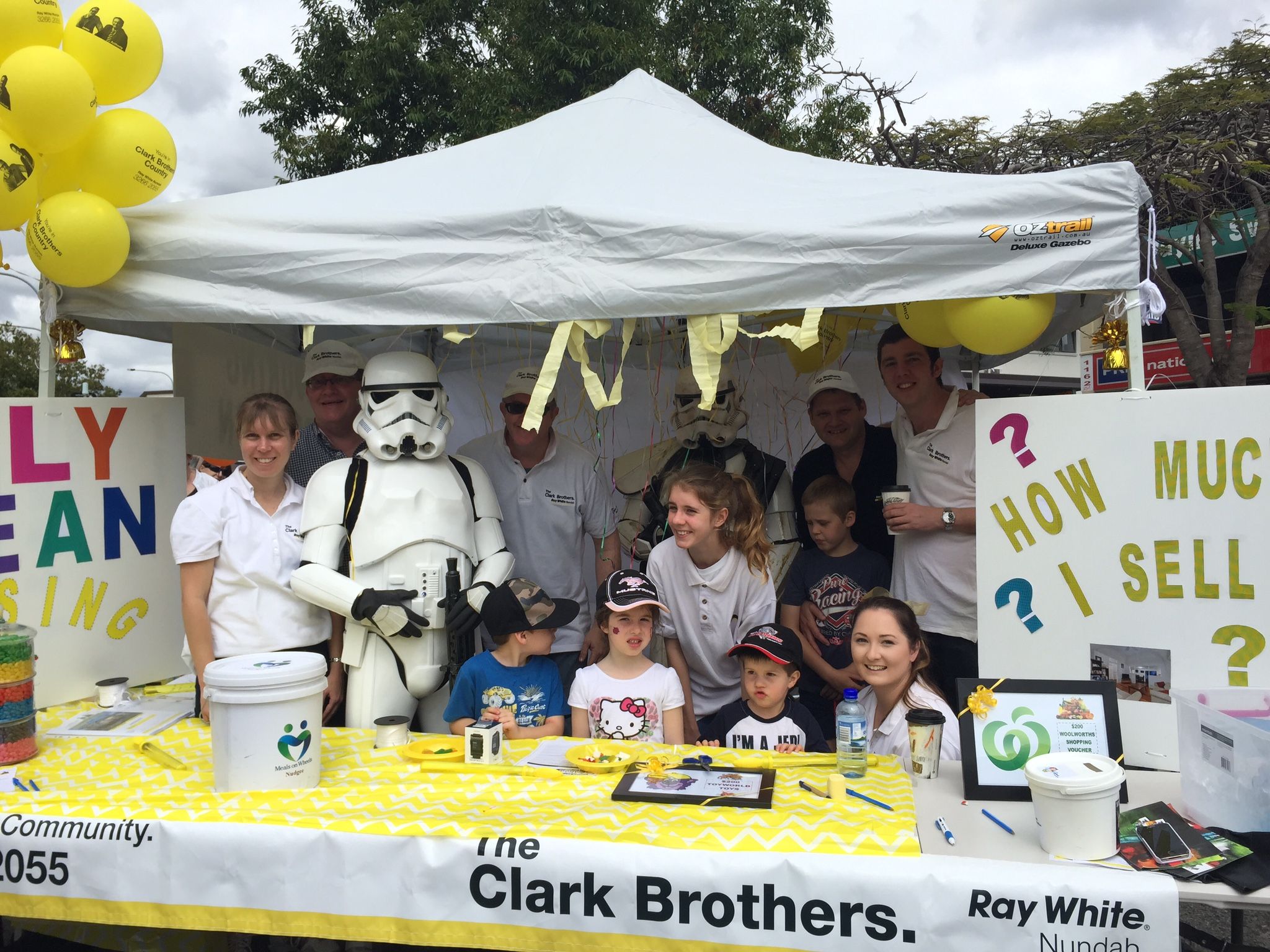 As part of our commitment to our local community, the Clark Brothers Ray White Nundah team supported three charities on the day: Cancer Council Australia, Nudgee Meals on Wheels and the Nundah Community Centre. The donations were made through entry into competitions that were run on the day of the festival, including:
'How many Jelly Beans in the Jar'
'How Much did this House Sell for?'
Colouring In Competition (two age groups)
A total of $400 was donated through gold coins and the goodwill of community members throughout the day as our staff handed out balloons, raising further funds for our nominated charities.
Thank you to all the families who visited the Clark Brothers Ray White Nundah Marquee. It was fantastic to see families participate in the competitions we had running to go in the draw to win some awesome prizes.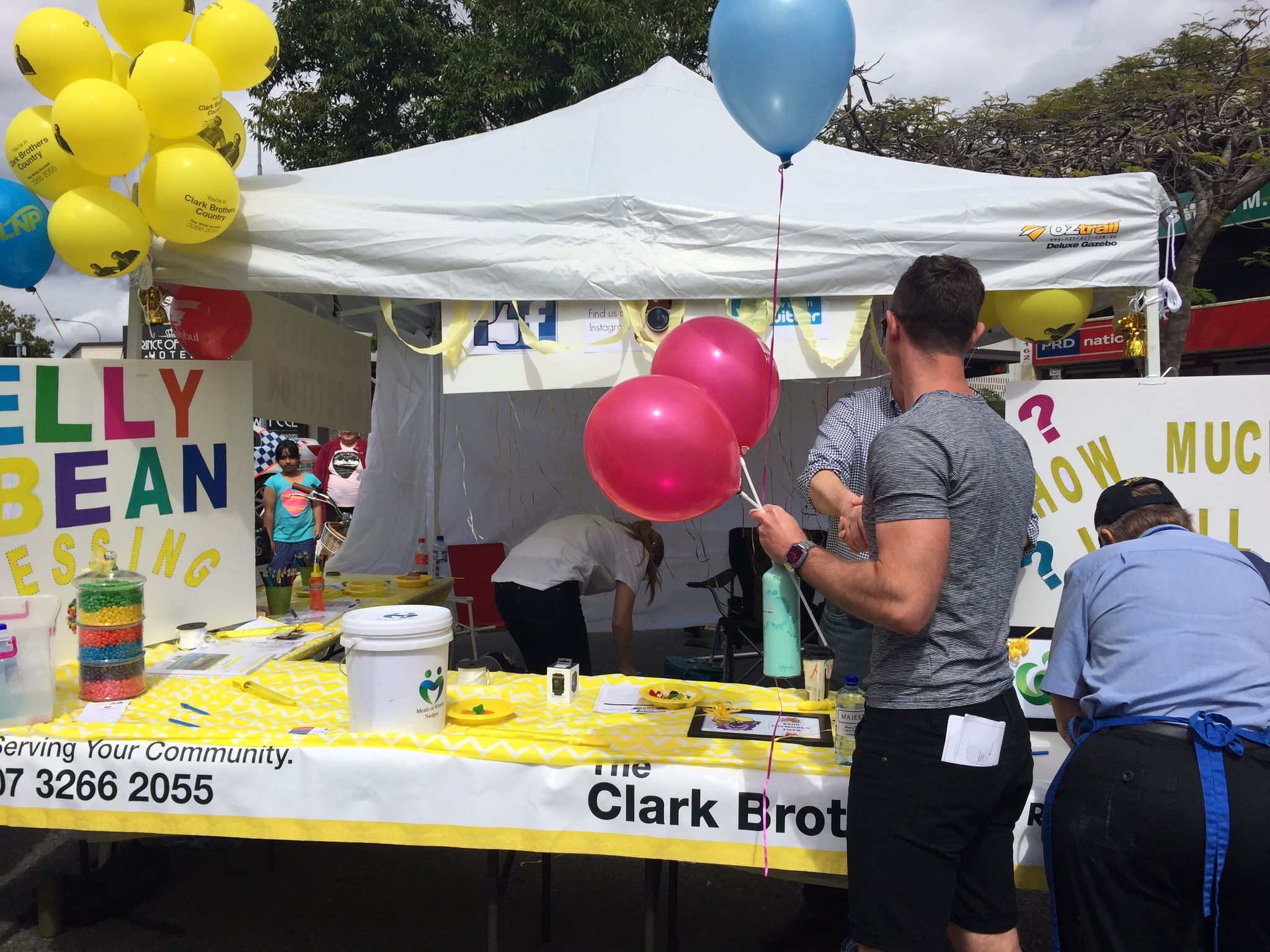 Congratulations to the winners:
Abigail 3 – 7 Age Group Colouring In
Alexis 8 – 12Age Group Colouring In
Michael & Rahki How Much did this House Sell For?
Leo How Many Jelly Beans in the Jar?
James, Anthony and the team hope you enjoy your prizes and would like to thank you for your participation and efforts in guessing or colouring!
To all participants of our competitions as well as those who visited our stall to say hello or have a jump on the jumping castle, thank you. We loved seeing all your friendly faces and look forward to the festival again next year.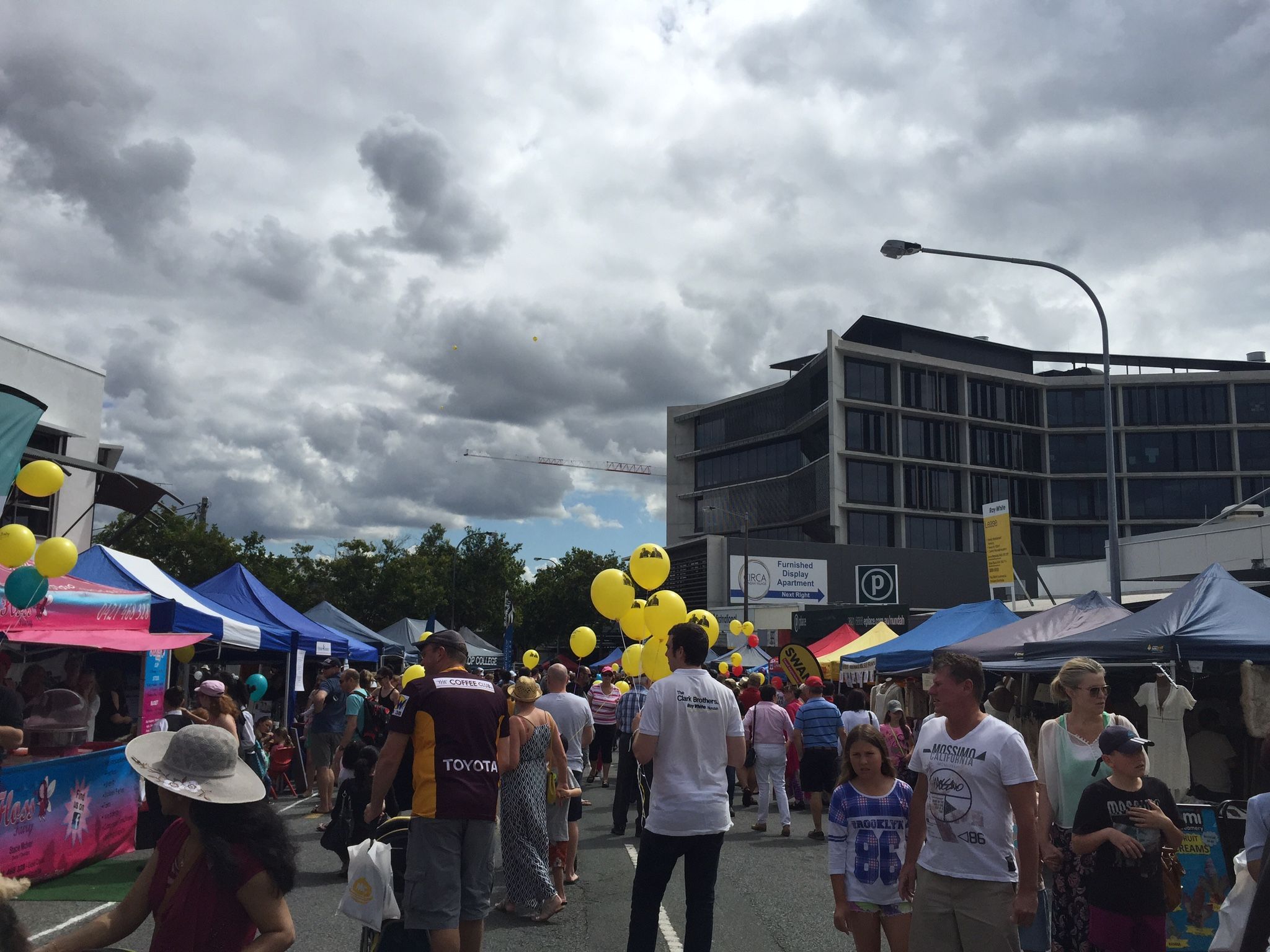 We now look forward to being part of the Earnshaw State College School Fete, corner Earnshaw and Tufnell Roads, Banyo on the 17th October. We will see you and your families throughout the day.
Don't forget to pop on over to our stall at the college fete and say hello!
See you soon…
James & Anthony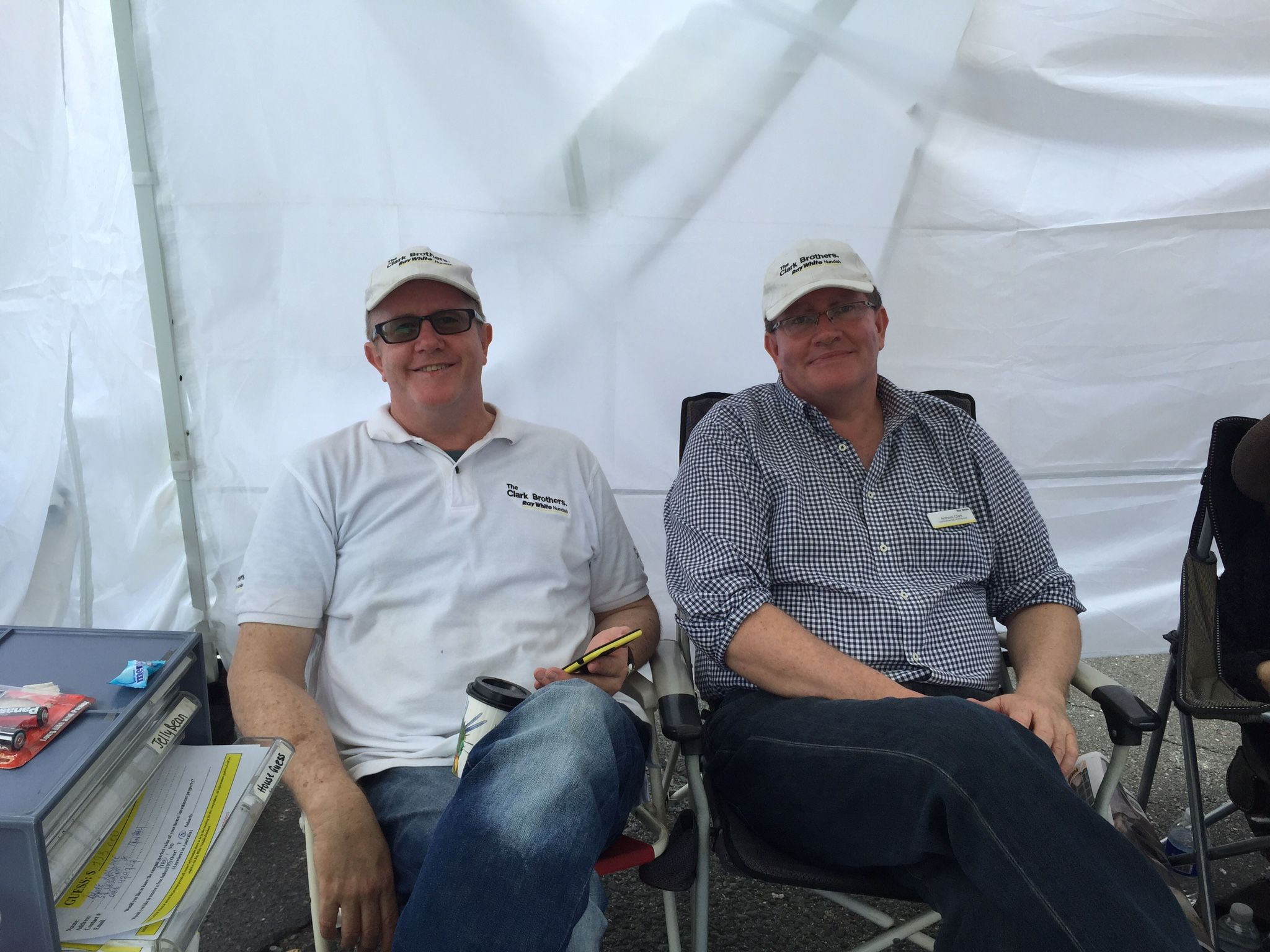 Watch the video below for a re-cap of the highlights of the day!