Earnshaw State College Festival – Saturday 17th October 2015
On Saturday October 17th 2015, James and Anthony Clark, along with their team at Clark Brothers Ray White participated in the Earnshaw State College Festival.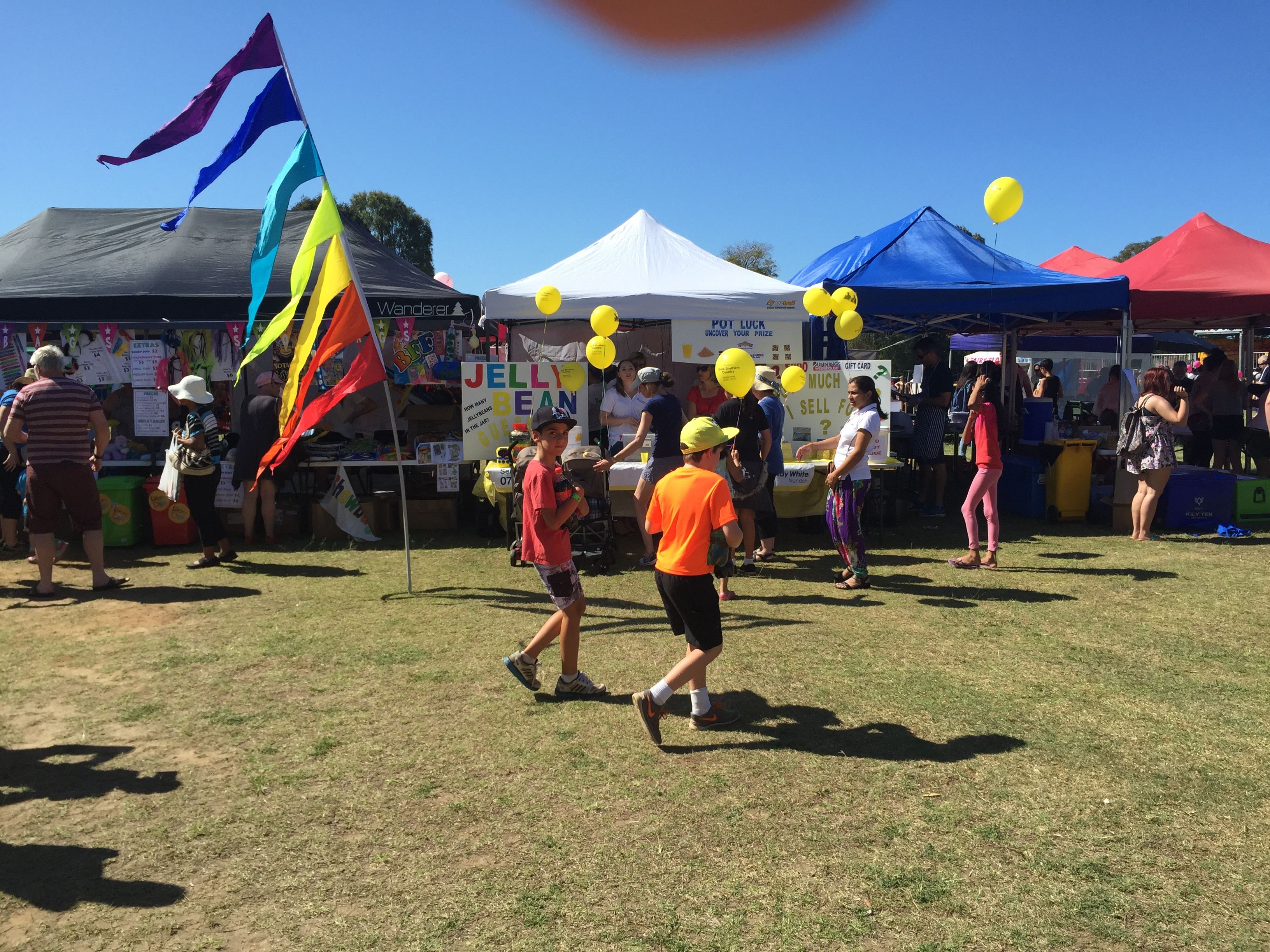 Firstly, we would like to thank all staff, volunteers and students of the college for allowing us the opportunity to participate in such a fun-filled community event.
As part of our commitment to our local community, the Clark Brothers Ray White Nundah team supported three charities/community groups on the day: Cancer Council, Nudgee Meals on Wheels and Banyo Rugby League Club. The donations were made through entry into competitions that were run on the day, including: 'Guess How Much I Sold For', 'Pot Luck', 'Double Decker' and 'How Many Jelly Beans in the Jar?'.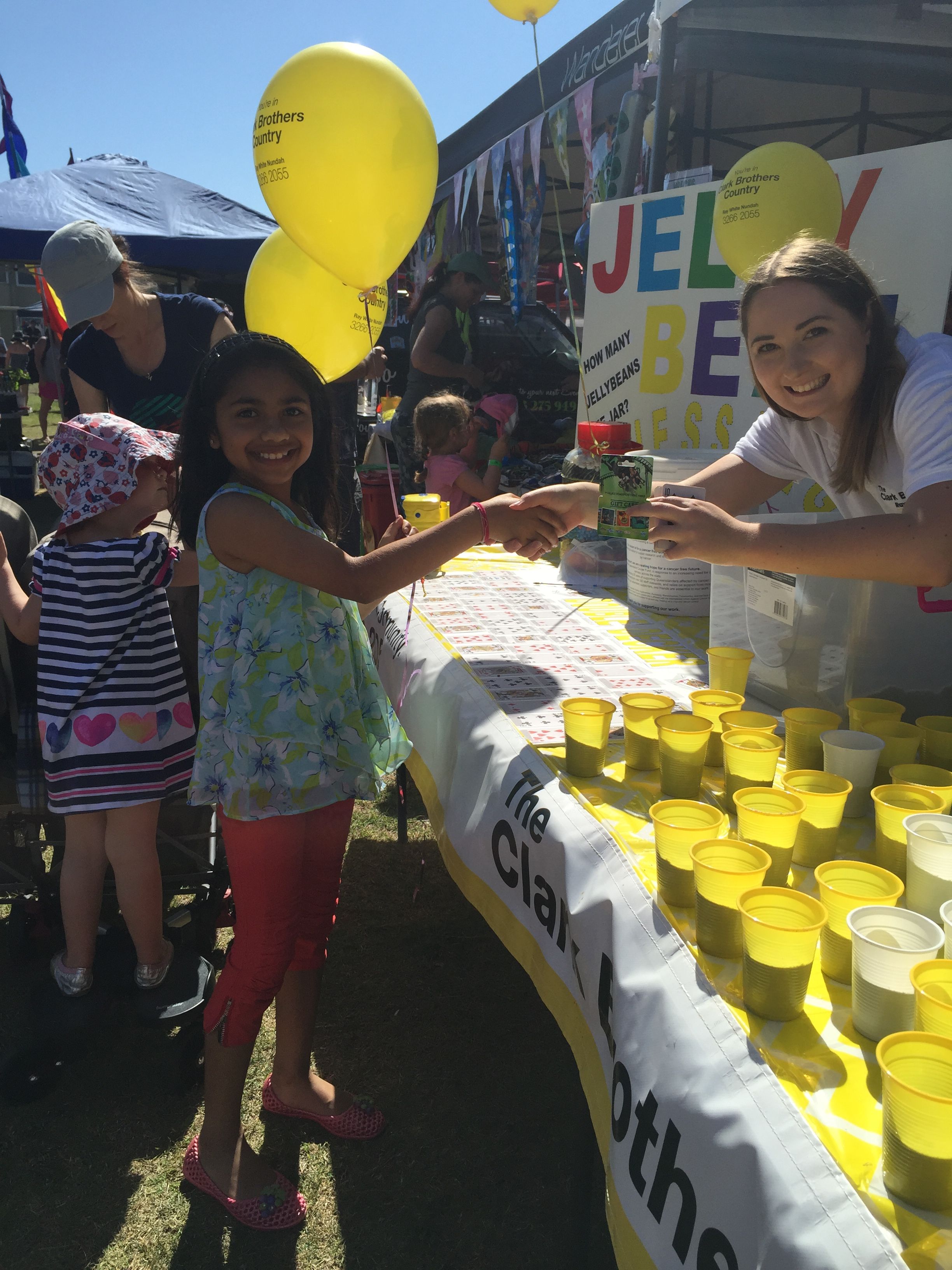 Further funds were raised throughout the day by our team as they handed out yellow balloons and caught up with fellow members of our community.
Thank you to all the families, friends and community members who visited the Clark Brothers Ray White Nundah marquee. It was brilliant seeing everyone participate in the competitions our team had running on the day and to be able to have a chat with everyone as they passed by.
We are all looking forward to participating again.
See you soon…
James & Anthony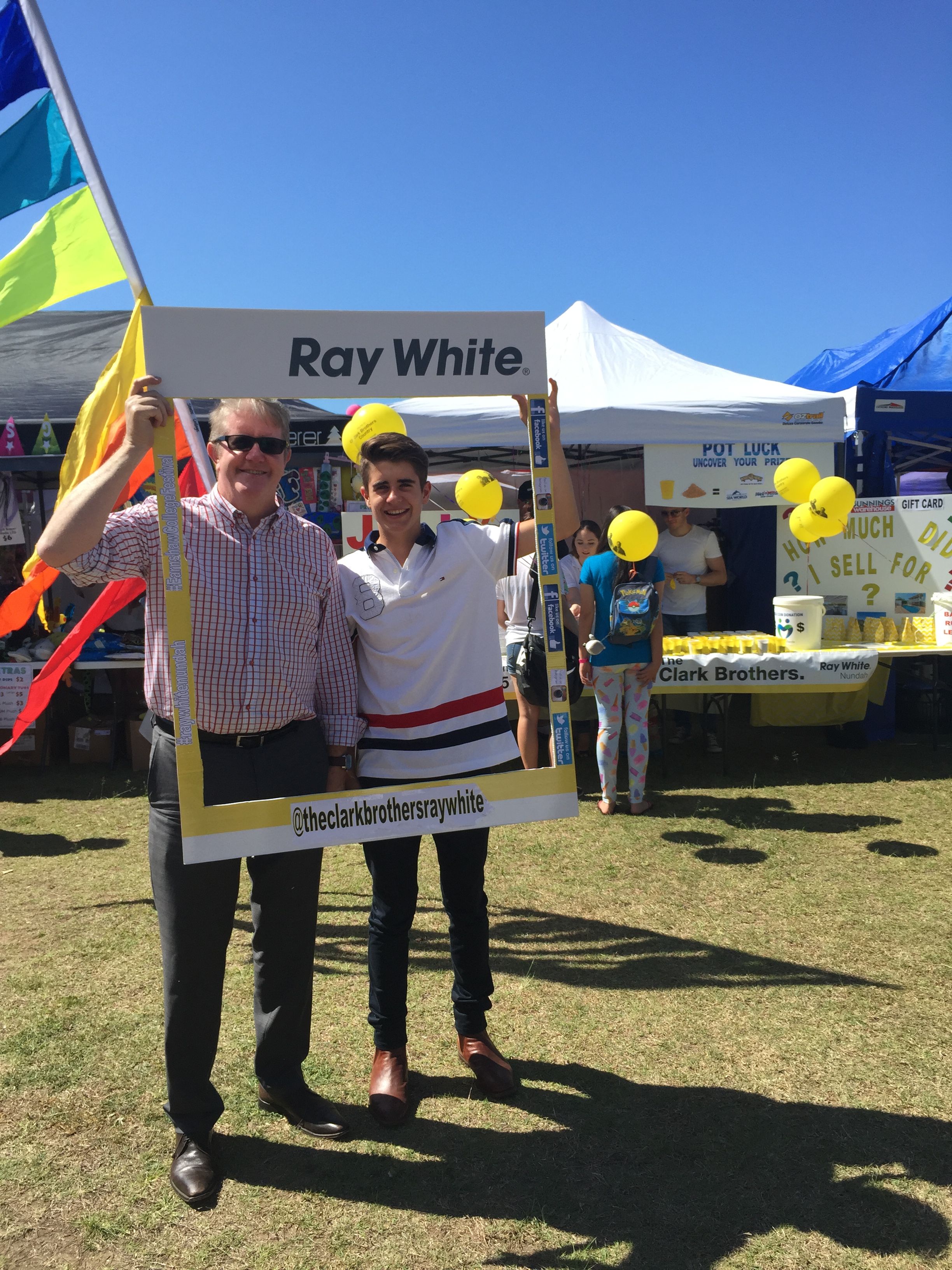 A few photos to share with you all from the day!